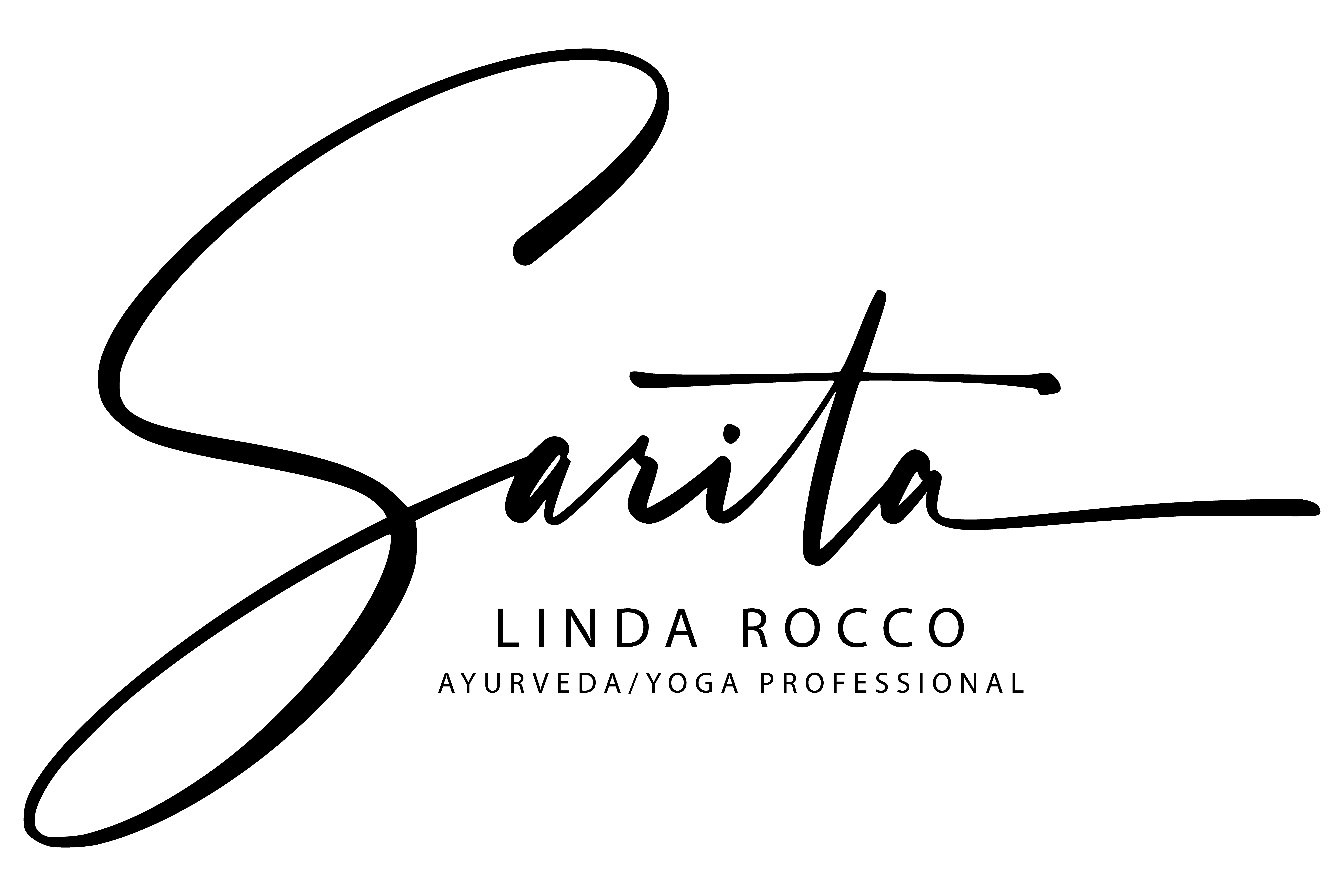 Over 108 poses and variations taught in the course of 12 months. Consistency plus variety.
Gradual, cumulative learning process. Move through your whole body systematically; experience rapid self-improvement. Support for weaving yoga into your life.
Theme Descriptions
January 2023
WINTER
Daily Practice
This theme focuses on the poses that make the biggest difference in your life, in the shortest amount of time. Each week gives you a new home practice that you can incorporate into your lifestyle.
February 2023
WINTER
Neck & Shoulders
Get an immediate improvement in your neck and shoulders. Tangible results keep you coming back for a whole month of healing. Reconnect your head and heart and experience inner healing. Svaroopa® yoga's process of "lifting and lightening" your whole spine reaches through your neck and head for a release that is more than physical.
March 2023
EARLY SPRING
Balance & Inversions
Discover your effortless point of balance and steadiness and feel how your mind becomes wonderfully peaceful. Once you've developed this ability upright, you'll learn how to apply balancing upside down.
April 2023
SPRING
Seated Poses & Twists
This theme is often nicknamed "Bliss Yoga," because its slow paced and meditative. The deep twists unravel tension in the layers of muscles wrapped around your spine, and the seated poses become deliciously comfortable. The result is deep meditation.
​
May 2023
SPRING
Lower Spinal Release
Lower spinal release poses are amazingly easy and provide incredibly powerful, lasting physical changes. Discover the root of the deeper inner dimension that fuels your life.
June 2023
SUMMER
Abdominals
Use your abdominal muscles in a "yogic" way. As your core opens, you will discover new strength in your abs, arms and legs. This strength works together with your deep openings to enable you to do activities with less strain, less pain, and less effort. Discover ease in strength.
July 2023
SUMMER
Backbends
Apply your newfound abdominal abilities to the most challenging of yoga's poses — backbends. Develop your ability to move the parts of your spine that are still stiff, through working with your abdominals and arms, in well-aligned, well-propped, and well-assisted yoga poses. You are likely to grow ½" or more in this series! You'll be amazed!
August 2023
EARLY FALL
Classical Poses
Learn an accessible way to do classical yoga poses (the ones you see in yoga books and videos). We customize the pose to your readiness, while moving you beyond where you think you can go. Get the fullest benefit from yoga and have a lot of fun with this theme.
September 2023
FALL
Forward Bends
Forward Bends provide a profound feeling of surrender, serenity & letting go, accompanied by bliss. Discover the surrender in the midst of the effort, not only in yoga class, but in your whole life.
October 2023
FALL
Heart Openers
Enjoy spinal release that starts at your tailbone and progresses upward to open your heart. Liberate your breathing and you'll notice how your neck releases naturally. Even your jaw and sinuses get great benefit!
November 2023
EARLY WINTER
Standing Poses
Stand up to move through the world without adding tensions to your body. As you learn how to stand without tension, you discover more stamina.
​
December 2023
WINTER
Vinyasa
Linking a series of poses together in a continuous movement with breath. In the vinyasa theme, you'll be moving. When you can stay open while moving through poses, you become able to remain open during life's many changes.
​